Malta or the Republic of Malta is a country located in the centre of the Mediterranean, south of Italy. Although the Maltese archipelago is almost invisible on maps, this place has nothing to envy to other European countries: 300 days of sunshine, beaches with turquoise waters, cliffs with incredible views, secret coves and historical monuments. Discover this small Mediterranean archipelago full of history and remarkable sites with our map of Malta without missing a thing.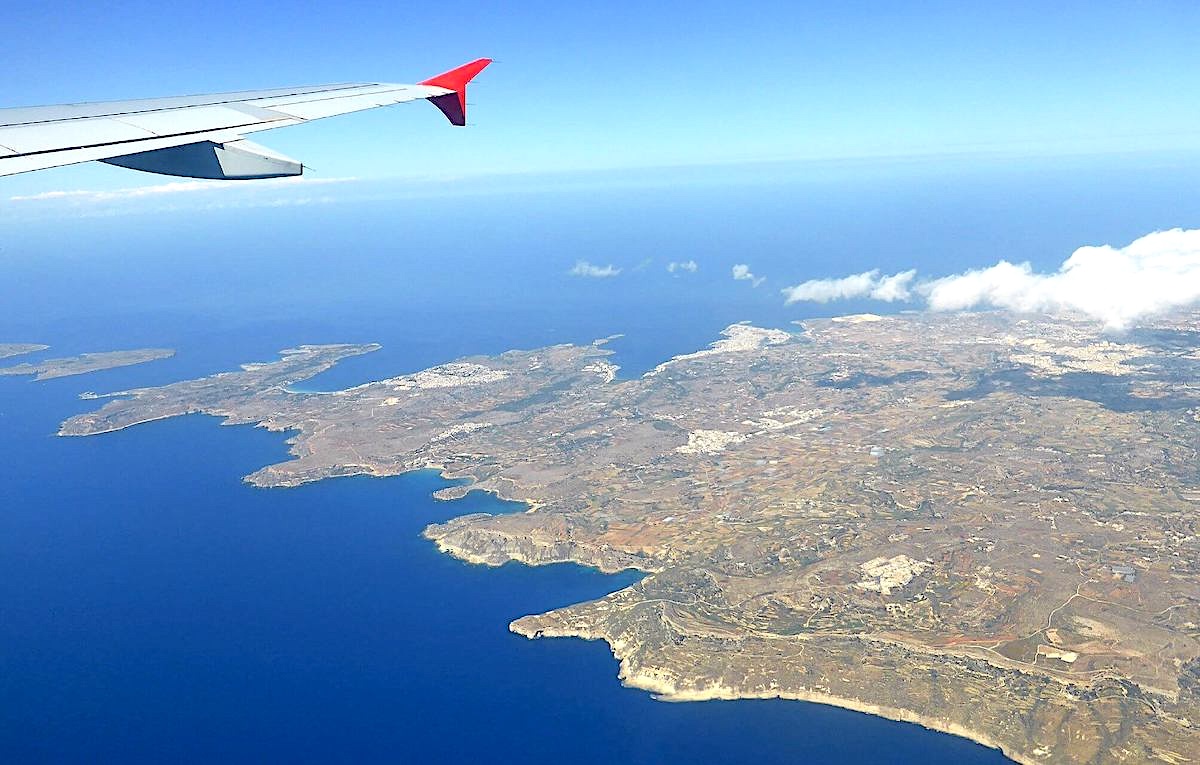 Map of Malta
To help you plan your trip to Malta and enjoy all the wonders of the island we have created: a map with the most important islands and cities, a map with the most beautiful beaches of Malta and must-see places to visit.
The map with the most relevant islands and cities of Malta
Where is Malta?
Malta is an island state in southern Europe, located in the middle of the Mediterranean Sea, 93 kilometres south of Sicily, the main island of Malta is 246 square kilometres, with a length of 28 km and a maximum width of 13 km. The main and only inhabited islands of the country are Malta, Gozo (Għawdex) and Comino (Kemmuna). The archipelago is considered one of the six microstates on the European mainland, and is also among the 10 smallest countries in the world in terms of land area.
In Malta, you can forget about the metro or tram, there are only buses as a means of public transport. During the summer months, you can imagine what it's like, so the best way to make the most of your trip is to hire a car – you can compare prices at Rental Cars and book before you arrive. If you do hire a car, bear in mind that in Malta you drive on the left-hand side of the road, just like in the UK.
The map of Malta with the most beautiful beaches
The island of Malta is rocky by nature, so here you will find a variety of beautiful rocky coves, limestone cliffs and natural pools. The archipelago is popular with divers, with its warm, crystal clear waters and rich marine life .
Malta doesn't have many sandy beaches, but it may surprise you with one of its best beaches. The Blue Lagoon is a paradise with a white sandy beach and turquoise blue water, located between the islands of Comino and Cominotto. Discover the Caribbean beach in the middle of the Mediterranean Sea in Europe.