Learn English in Malta
Like nearly 80 thousand students each year, come and combine learning a new language with participating in a unique experience during a language stay in Malta. The former British colony is one of the most popular destinations in Europe for learning English and will also charm you.
Take advantage of our local expertise and discover our selection of personalized stays in our partner schools to learn English in the heart of the Mediterranean.
Most Popular Language Stays in Malta
All stays
Stays for teenagers (12-17 years)
Stays for adults (18 years and older)
Stays for active adults (30 years and older)
5 Reasons to Undertake a Language Stay in Malta
English is an Official Language in Malta
English and Maltese are the two official languages of Malta. In practice, English is the language of everyday life and business. Students on a language stay are thus immersed in English in all their interactions.
The Academic Level of Maltese Schools is High
Maltese schools boast a highly skilled teaching staff. The best English schools on the island are accredited with certifications like Equals or Cambridge, indicating the quality of their education.
Malta is an Island with Great Cultural Diversity
Malta is a cosmopolitan island where it's possible to interact with a multitude of nationalities. A stay in Malta is an effective way to improve one's English, by engaging with various profiles of interlocutors.
The Prices of Language Stays in Malta are Affordable
The prices of language stays in Malta are among the most affordable in English-speaking countries. The equivalent in England or Ireland generally costs about 50% more.
The archipelago offers a very dynamic environment
The Maltese archipelago offers numerous activities and enjoys a Mediterranean climate. It is an ideal and playful environment to increase encounters and exchanges, thus multiplying opportunities to practice spoken English.
The Best English Schools for a Stay in Malta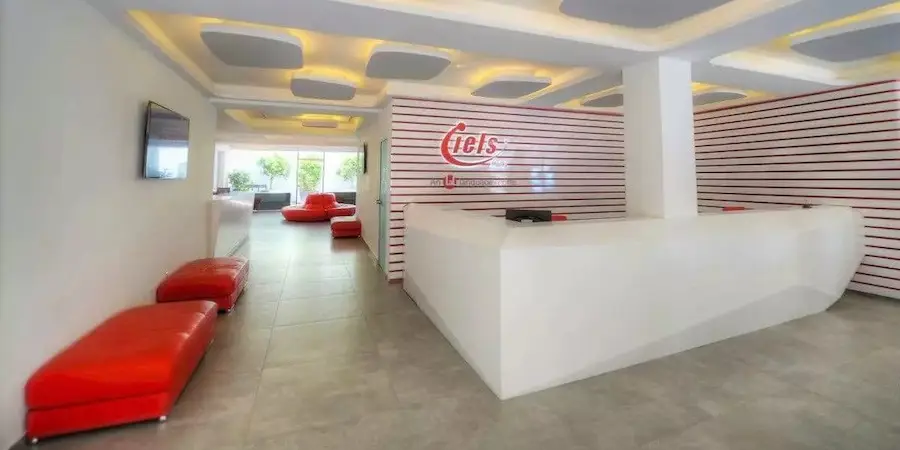 Institute of English Language Studies (IELS)
Triq Mattew Pulis, Tas-Sliema, Malta
IELS is a large English school with 45 classrooms. It was founded in 1985 and is located in Sliema.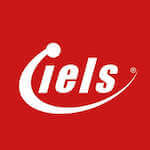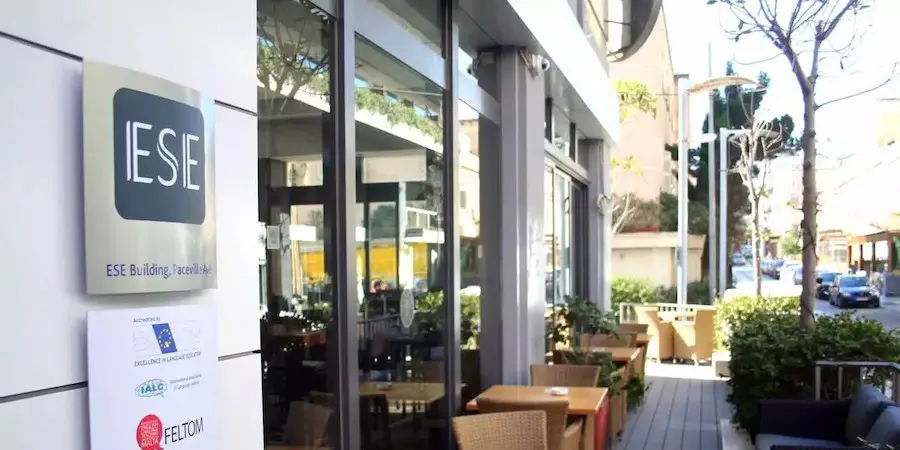 European School of English (ESE)
Triq Paceville, St. Julian's, Malta
ESE is a major school in Malta with 60 classrooms. A member of the Claret Group, it was founded in 1985 and is located in St. Julian's.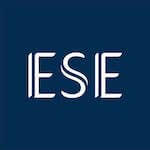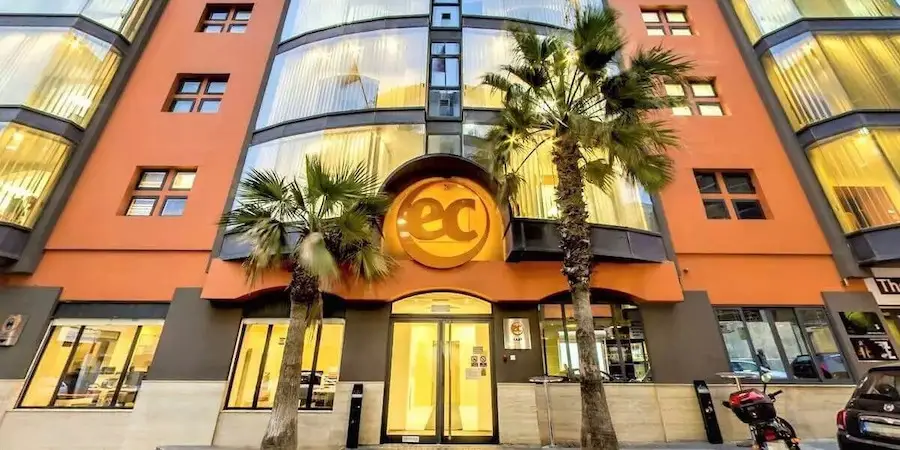 EC Malta English School
Triq Margaret Mangion, St. Julian's, Malta
EC is a large international group. The language center in Malta, founded in 1991 , has 44 classrooms.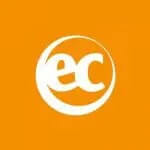 Frequently Asked Questions About Language Stays in Malta
What documents are required for a stay in Malta?
For adult students from a European Union or Schengen Area country, a valid identification document (National Identity Card or passport) is sufficient for traveling to Malta. For minor students, a valid identification document (National Identity Card or passport), an authorization to leave the territory (AST), and an identity document of the signing parent will be required. For students from outside Europe, please consult your Maltadvice counselor for visa requirements for Malta.
What are the must-visit attractions during a trip to Malta?
Undertaking a language stay involves not only learning a new language but also discovering a new culture and environment. There are numerous attractions available in Malta. Some of the must-visit places include exploring Valletta and Mdina, discovering the Blue Lagoon, or taking excursions to Gozo. To make sure you don't miss anything, check out the most popular tours in Malta.
Is there a minimum English proficiency required to take English courses in Malta?
No, anyone, regardless of their English proficiency level, can undertake a language stay in Malta and take general or intensive English courses. However, for specific courses like Business English or exam preparation courses, a minimum level is typically required, usually at the B1 level.
How long do English courses last?
There are several course options offered by schools. The two most popular ones available in all schools are general English and intensive English. General English, or GE20, consists of 20 lessons of 45 minutes per week, which is 3 hours per day from Monday to Friday, totaling 15 hours per week. Intensive English, or GE30, consists of 30 lessons of 45 minutes per week, which is 4.5 hours per day from Monday to Friday, totaling 22.5 hours per week.
What are the English language schools for a language stay in Malta?
There are nearly forty schools spread across the islands of Malta and Gozo. You can consult the complete list of schools that can accommodate language stays. However, as all schools claim to be the "best school in Malta," it's best to be guided by a member of our team to find the school that best suits your project.
Is Malta a good destination for learning English?
Malta has advantages and disadvantages for learning English. The island is English-speaking and cosmopolitan, which facilitates communication and discussions in English. However, the English spoken in the Maltese archipelago is somewhat simpler (with a less rich vocabulary) and has a less pronounced accent compared to the United Kingdom or Ireland. This aspect is an advantage for beginners as it facilitates integration but may present a limitation for students with an advanced level (C1 and higher) who aim for a more complex linguistic experience.
How to choose a language stay in Malta?
The choice of the language stay entirely depends on the target proficiency level, availability, expectations, student profile, and, of course, the allocated budget. Providing a one-size-fits-all answer is impossible because there are one or more language stay options in Malta that will meet each student's needs.
What is the expected progress during a language stay?
During an immersion stay with language courses, it is generally accepted that it takes between 6 and 8 weeks to reach a level of competence. It is typically 6 weeks for intensive courses (22.5 hours per week) and 8 weeks for general courses (15 hours per week). However, the learning process depends on each student's personal commitment and individual learning capabilities.