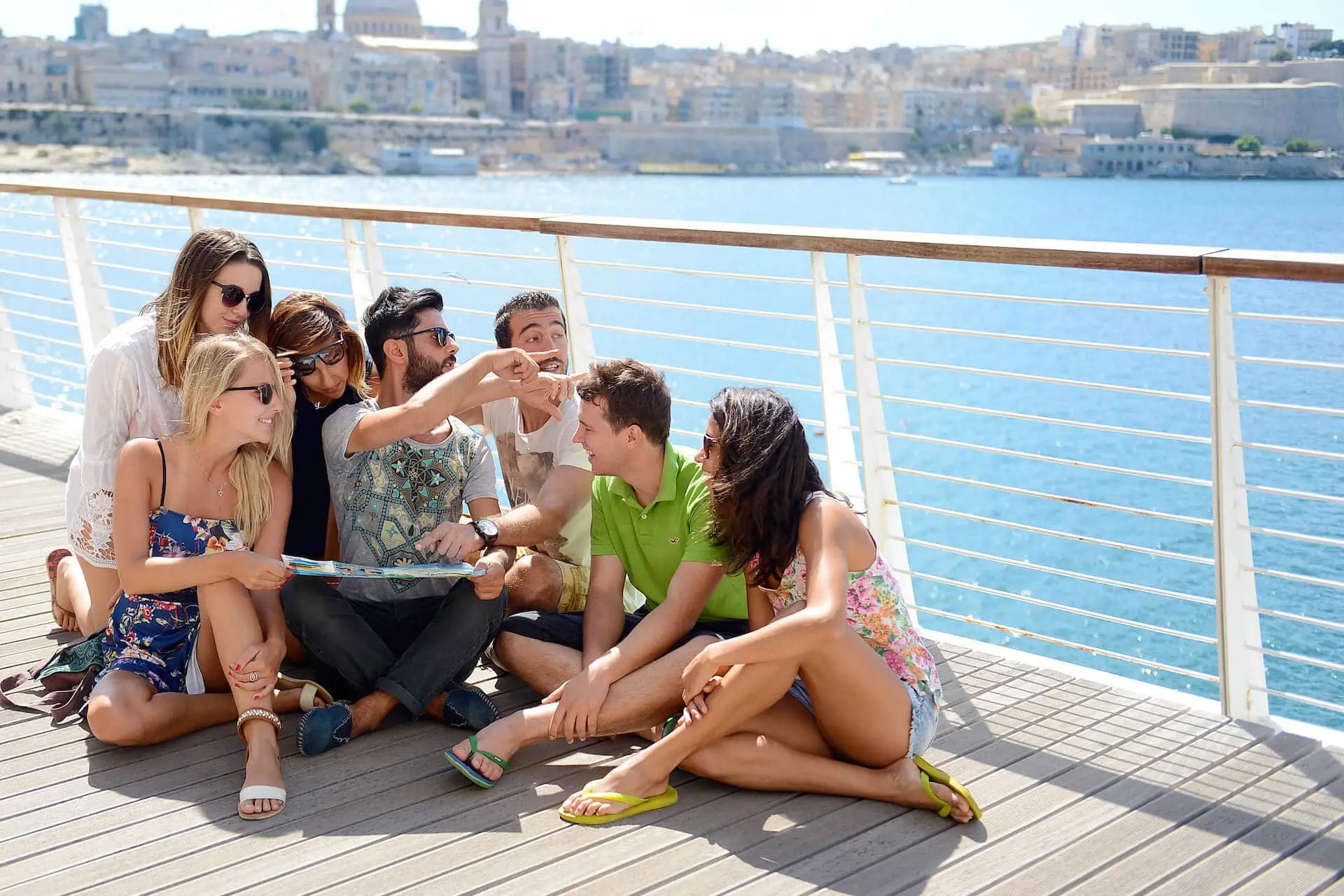 Language stay for Adults
Sliema (Malta)
Introduction to IELS Malta School
Our partner school, the Institute of English Language Studies (IELS Malta), is one of the largest and most renowned schools in Malta. The school is ideally located in the heart of the popular city of Sliema, close to shopping areas and just a few hundred meters from the ferry shuttles serving Valletta.
With a capacity of 45 classes dedicated to English learning, IELS is one of the largest structures on the island. It can accommodate hundreds of students of all levels, from complete beginners to the most advanced English practitioners. The school also has the unique feature of offering accommodations within a student residence, a format of accommodation both rare and highly popular among students.
About our partner school
It holds the ELT Council License issued by the Ministry of Education of Malta.
It was founded in 1985, thus having over 30 years of experience in teaching English.
It is one of the FELTOM accredited schools in Malta, a sign of seriousness and quality.
It is one of the approved preparation centers of Cambridge English, a mark of trust in the level of its teachers.
It offers a unique accommodation structure, the Day's Inn residence.
Certifications and accreditations of the school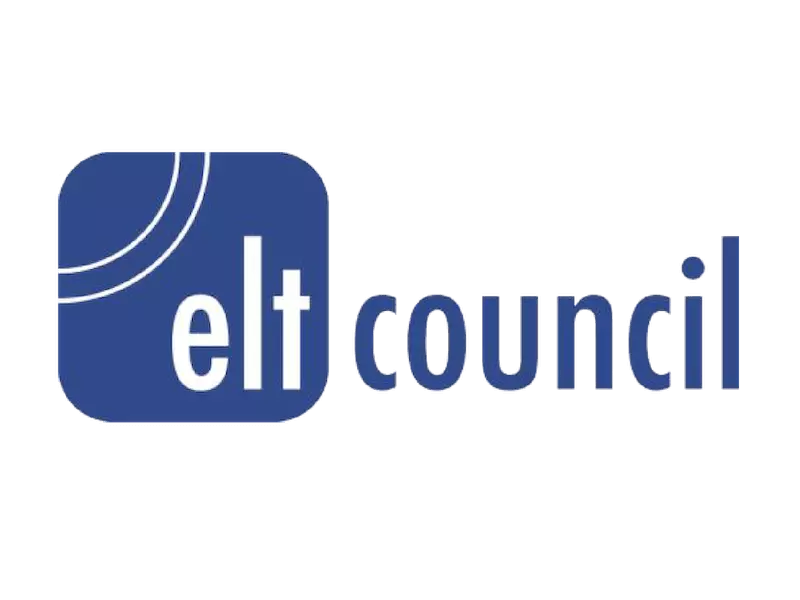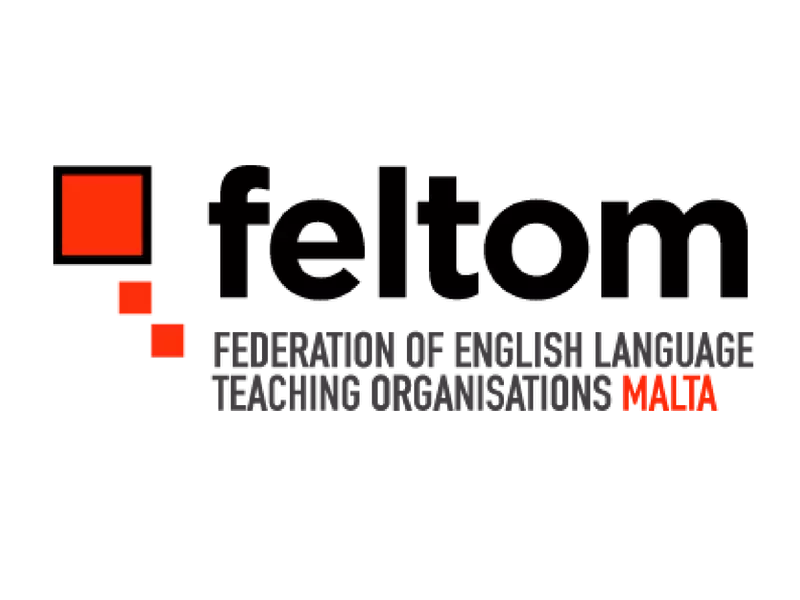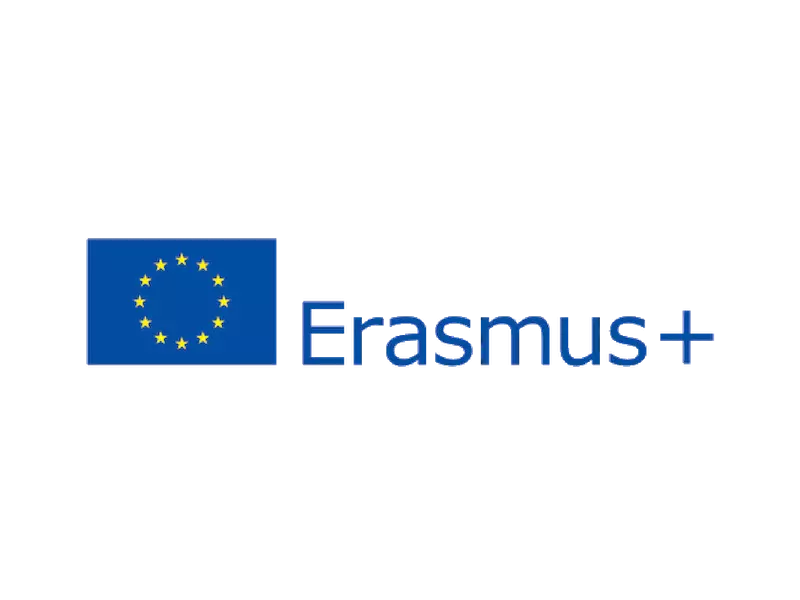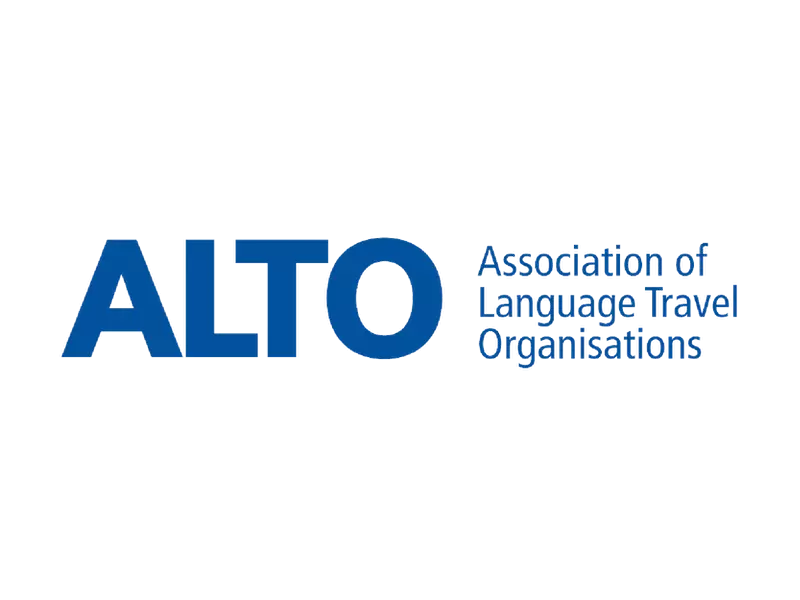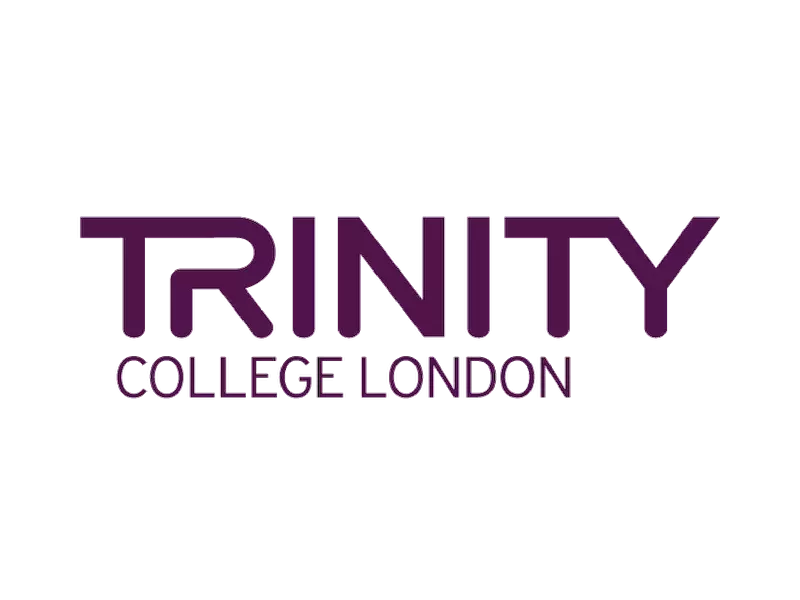 English Courses
English courses for adults during language study trips in Sliema are offered in two formats: General English, commonly known as GE20 (15 hours of lessons per week), and Intensive English, commonly known as GE30 (22 hours and 30 minutes of lessons per week). The courses are delivered in small groups, with a maximum of 12 students per class.
Students are grouped by level to encourage participation and learning. The teaching method emphasizes interactions among students and with the teacher, especially focusing on oral participation. Depending on each student's level and progress, they will be encouraged to revisit the fundamentals of the English language and to practice it in different environments and contexts.
Courses/Week
45 min per lesson
Most Popular
General English Course
3-hour English lessons per day, Monday through Friday, to improve in English while having half-days free for other activities.
Courses/Week
45 min per lesson
Intensive English Course
Intensive English lessons of 4.5 hours per day, Monday through Friday, for accelerated learning in English and rapid progress.
Included with the courses:
The end-of-stay level certificate
Lodging for the Language Study Trip
Our language study trips for adults offer accommodation options in a student residence (the 3-star Day's Inn hotel complex) or in a host family. The Day's Inn is akin to a hotel-like student residence. It offers hotel facilities as well as a large communal kitchen so students can prepare their meals.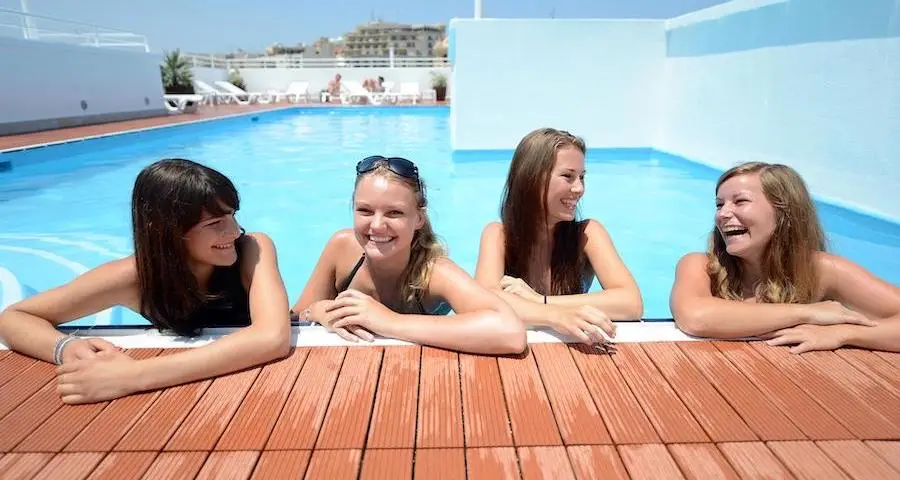 Day's Inn Hotel
75/76, Cathedral Street, Tas-Sliema, Malta
A comfortable and well-equipped 3-star hotel, featuring a rooftop pool open from March to October. An ideal setting for young adults (18 – 30 years old) in one of Malta's most dynamic districts.
Learn more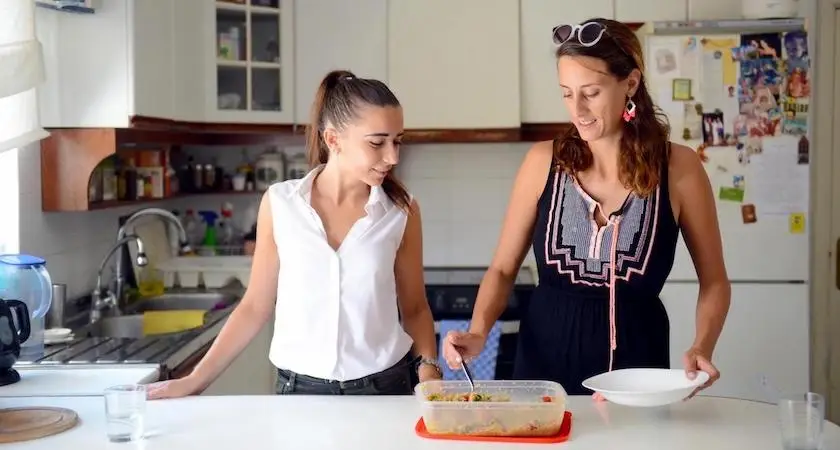 Host Family
Maltese host family, a solution for students wanting complete immersion within a Maltese family. A way to experience the lifestyle and culture of Malta's inhabitants.
Included with the accommodation:
Shared room (2 students per room)
Bed linen and bath towels
Half-board (breakfast and dinner) – Only in host family
Stay for Adults
Activities of the Stays
A comprehensive program of activities is offered by the school each week. Cultural and fun activities and excursions are regularly updated to discover all that Malta has to offer. All activities are optional, and each student is free to participate or not. Some activities are free and others are paid.
Cultural Activities

Guided tour of Valletta
Guided tour of the Three Cities
Guided tour of Mdina
Exploration of Marsaxlokk
Visit of Ħaġar Qim temples

Fun Activities

Excursion to Popeye Village
Blue Grotto
Blue Lagoon
Horseback Riding
Discovery of Gozo

Lively Evenings

Bowling Activity
Movie Night
Integration Party in Paceville
Transportation in Malta
Flights are not included in our adult stay packages. Arrivals and departures for language study trips in Malta can be on Saturday or Sunday. If you have difficulty finding a flight during the weekend, it is possible to plan an arrival or departure on a Friday or Monday, please contact your Maltadvice advisor to check the available options.
Transportation between the airport and accommodation is included in the stay. Other transportation within Malta is at the student's expense. You can consult our dedicated article on the different ways to get around Malta to discover the various options available.
Flights to Malta
Flights are not included in the stays. The purchase and planning of flights are the responsibility of the student.
Transportation in Malta
Transportation upon arrival in Malta and departure from Malta, transport between the airport and accommodation is included. The planning of transportation must be scheduled with your advisor according to your flight plan.
Administrative Documents for Traveling to Malta
For registration in the stay, a simple copy of your ID will be necessary. To travel to Malta, you will need: a valid ID (identity card or passport) if you are a citizen of a European Union country, the Schengen Area, or Switzerland.
For students outside the European Union, you will generally need to apply for a Visa at the consulate or embassy of Malta, if present in your country, or otherwise at a French embassy. You will need to present a document called "Letter of Acceptance" (LoA) that certifies your registration in courses and accommodation. This document will be provided by your advisor.
Overview of the Stay
Video
Photos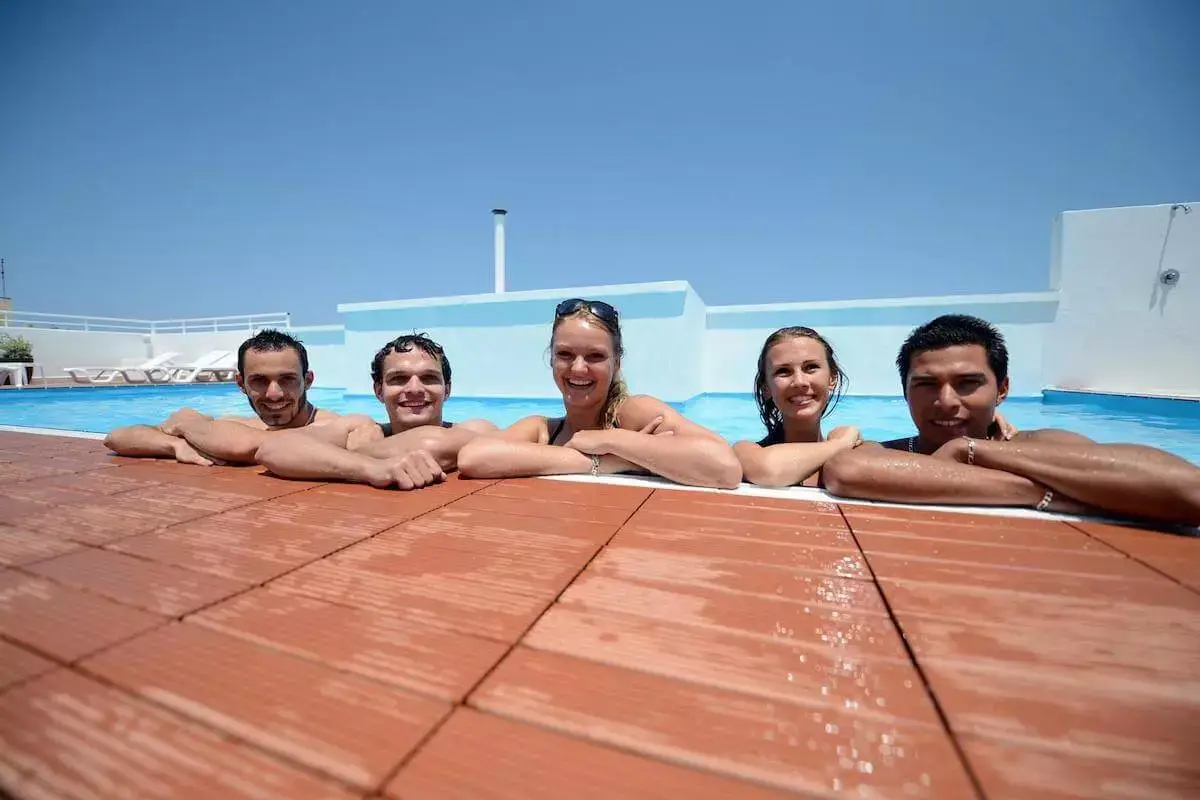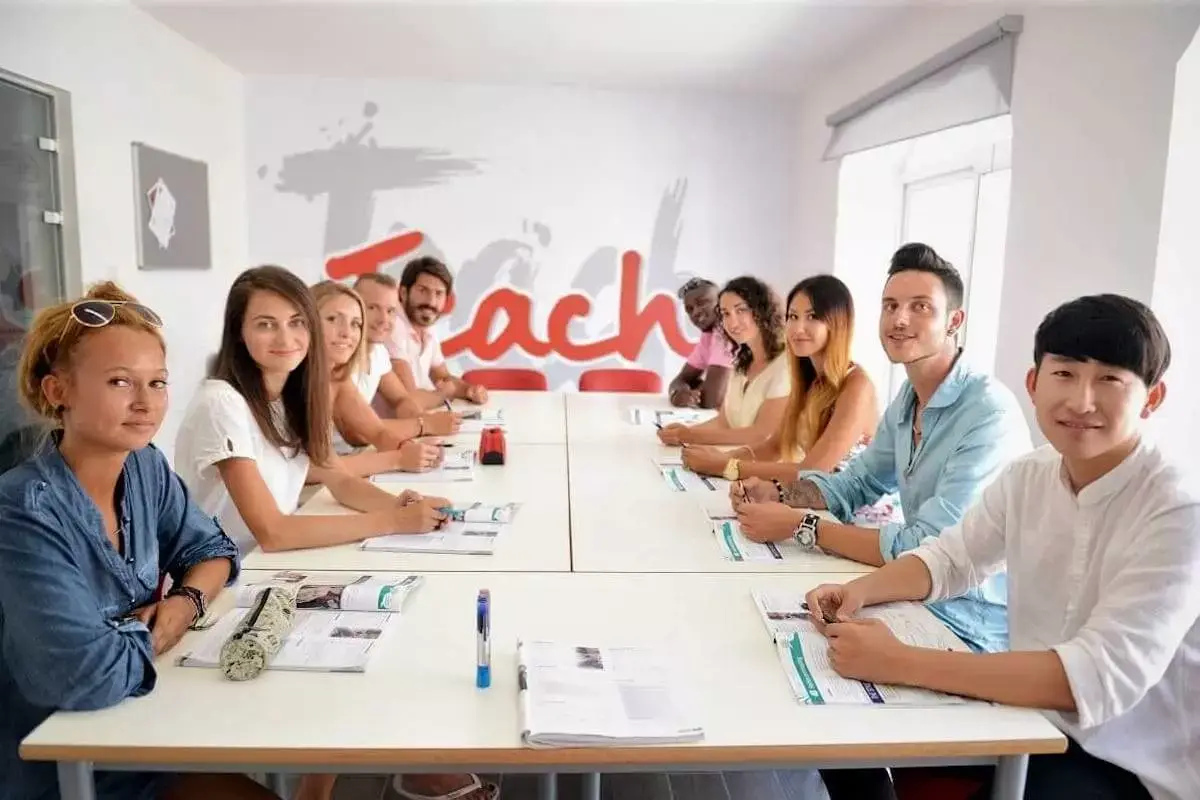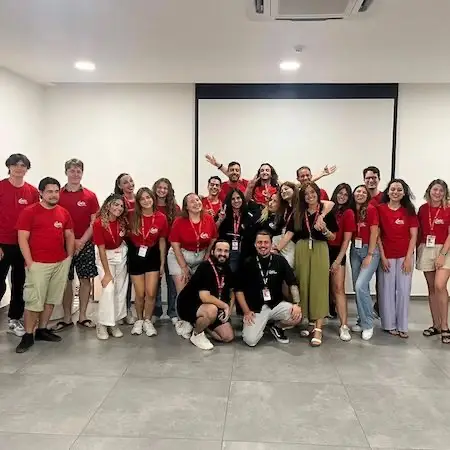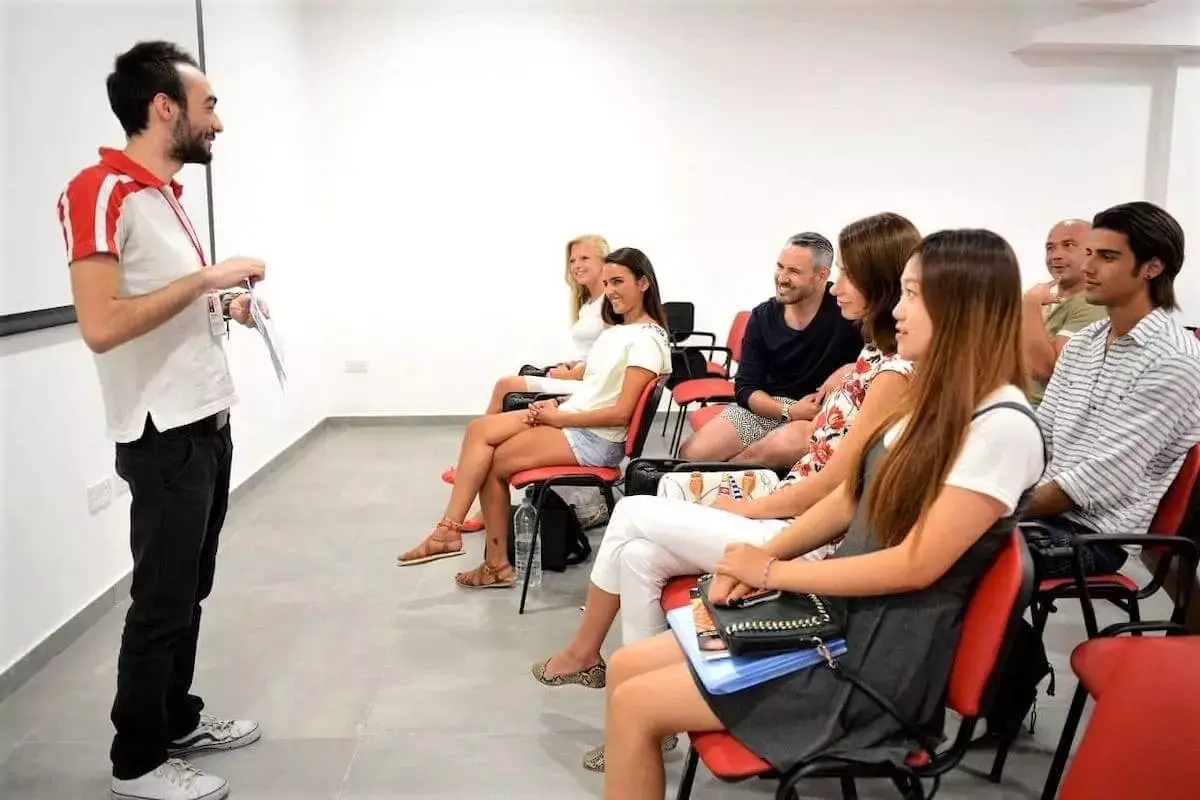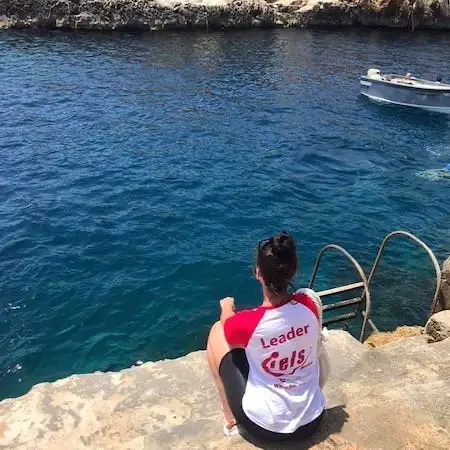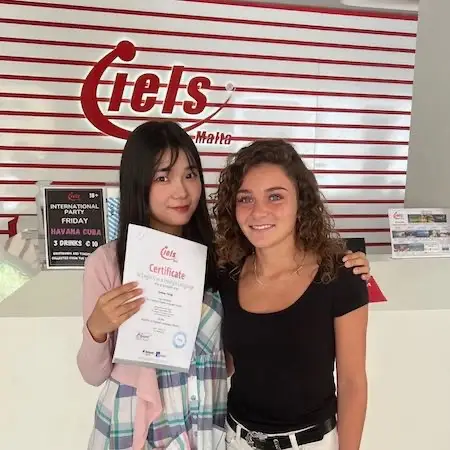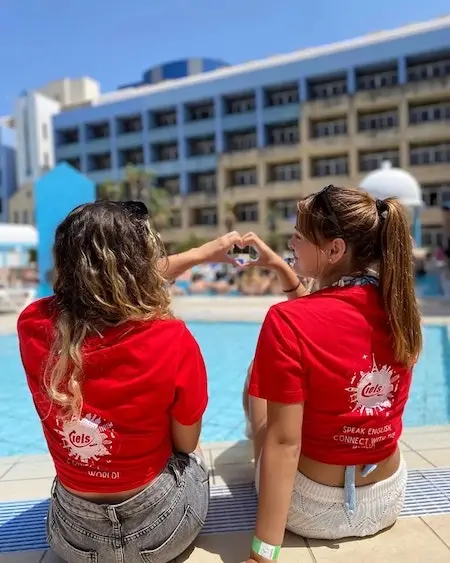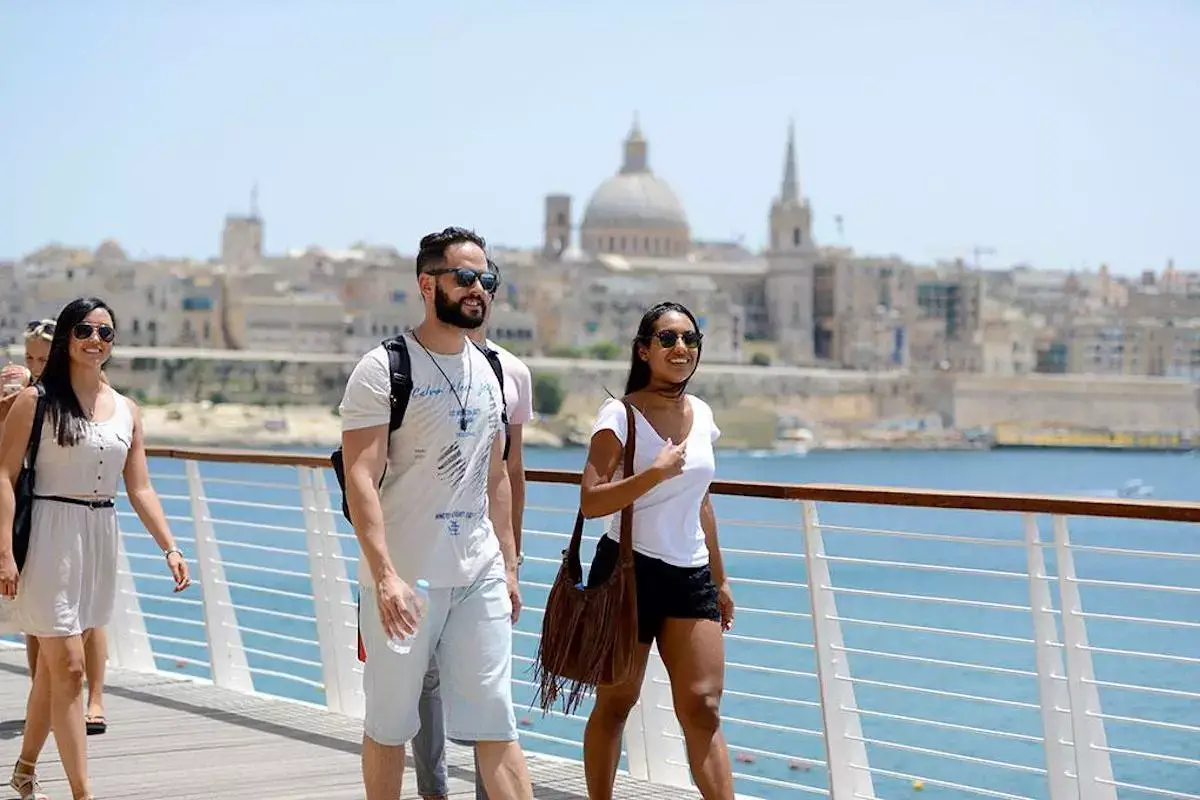 Language Study Trip Prices
Choose the stay duration (in weeks)
3
4
5
6
7
8
9
10
11
12
16
20
21
24
36
48
| Semaines | 3 | 4 | 5 | 6 | 7 | 8 | 9 | 10 | 11 | 12 | 16 | 20 | 21 | 24 | 36 | 48 |
| --- | --- | --- | --- | --- | --- | --- | --- | --- | --- | --- | --- | --- | --- | --- | --- | --- |
| General English (GE20) / Homestay (shared room) / half board | € 1,247 | € 1,632 | € 2,017 | € 2,402 | € 2,787 | € 3,124 | € 3,503 | € 3,882 | € 4,261 | € 4,640 | € 6,156 | € 7,672 | € 8,051 | € 9,188 | € 13,736 | € 18,284 |
| General English (GE20) / Residence (shared room) / without meals | € 1,133 | € 1,480 | € 1,827 | € 2,174 | € 2,521 | € 2,820 | € 3,161 | € 3,502 | € 3,843 | € 4,184 | € 5,548 | € 6,912 | € 7,253 | € 8,276 | € 12,368 | € 16,460 |
| General English (GE20) / Host family (single room) / half-board | € 1,436 | € 1,884 | € 2,332 | € 2,780 | € 3,228 | € 3,628 | € 4,070 | € 4,512 | € 4,954 | € 5,396 | € 7,164 | € 8,932 | € 9,374 | € 10,700 | € 16,004 | € 21,308 |
| General English (GE20) / Residence (single studio) / without meals | € 1,532 | € 2,012 | € 2,492 | € 2,972 | € 3,452 | € 3,884 | € 4,358 | € 4,832 | € 5,306 | € 5,780 | € 7,676 | € 9,572 | € 10,046 | € 11,468 | € 17,156 | € 22,844 |
| Intensive English (GE30) / Host family (shared room) / half-board | € 1,472 | € 1,932 | € 2,392 | € 2,852 | € 3,317 | € 3,724 | € 4,178 | € 4,632 | € 5,107 | € 5,540 | € 7,356 | € 9,172 | € 9,206 | € 10,508 | € 15,716 | € 20,924 |
| Intensive English (GE30) / Residence (shared room) / without meals | € 1,358 | € 1,780 | € 2,202 | € 2,624 | € 3,046 | € 3,420 | € 3,836 | € 4,252 | € 4,678 | € 5,084 | € 6,748 | € 8,412 | € 8,408 | € 9,596 | € 14,348 | € 19,500 |
| Intensive English (GE30) / Host family (single room) / half-board | € 1,661 | € 2,184 | € 2,707 | € 3,230 | € 3,753 | € 4,228 | € 4,745 | € 5,262 | € 5,779 | € 6,296 | € 8,464 | € 10,432 | € 10,529 | € 12,020 | € 17,984 | € 23,948 |
| Intensive English (GE30) / Residence (single studio) / without meals | € 1,757 | € 2,312 | € 2,867 | € 3,422 | € 3,977 | € 4,484 | € 4,833 | € 5,582 | € 6,131 | € 6,680 | € 8,876 | € 11,072 | € 11,621 | € 12,788 | € 19,136 | € 24,484 |