Forget about Uber in Malta and discover Ryde and Bolt (Taxi Malta)
The famous American company Uber, which offers chauffeur-driven cars, is not present in Malta. Discover the best apps for getting around the island: Ryde and Bolt. Two big companies that have taken over the private chauffeur market in Malta.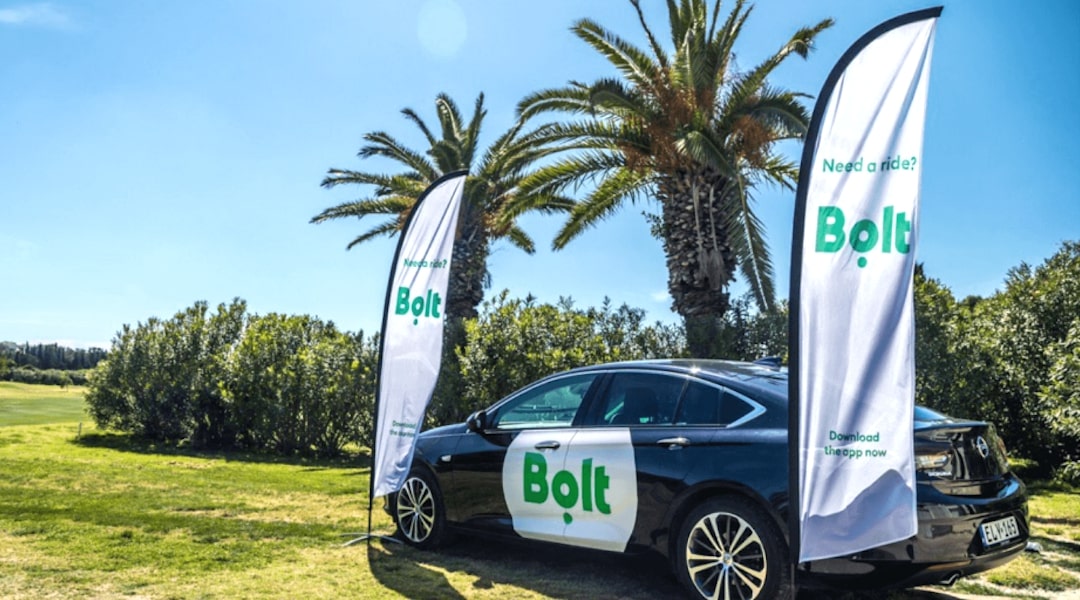 Ryde and Bolt, the two taxi services in Malta
Ryde, Malta's equivalent of Uber
Ryde is the driver company in Malta, a taxi 2.0 service with a modern and convenient taxi app that connects drivers with private and business users. It is the KABBEE or Uber of Malta, but with its own fleet of drivers. Drivers are available day and night, with the possibility to book a taxi at the last minute or to book a taxi in advance. The price is generated through the app, and you can also rate the quality of the service and give the driver a score at the end of the journey.
Ryde is the best solution to get around the island for those who don't want to travel by bus.
Bolt, the alternative to Ryde for last-minute bookings
Bolt is an Estonian company that is a reproduction of the VTC services offered by UBER or Cabify in Malta. Bolt's driver service is present in Malta, but also in 36 countries. The app is used by more than 25 million passengers every year.
Drivers must be trained, have no criminal record, be at least 21 years of age and have held a driving licence for at least 3 years. The application is very popular on the islands of Malta and Gozo, so it is easy to find many drivers available at any time of the day or night.
How to use Ryde and Bolt in Malta?
Using Ryde or Bolt is relatively simple, just download the mobile app from the Google Play Store for Android or the Apple shop if you use an iPhone. Once downloaded, the app will geo-locate you and show you all available drivers in your area.
The price of the trip is determined by the app, so there are no nasty surprises at the end of your journey. It will depend on the route and the selected vehicle model (from small standard car to Mercedes sedan). The waiting time for the driver is usually less than 5 minutes.
How much does a trip with Ryde or Bolt cost?
Trips with local drivers are very similar between Ryde and eCabs, affordable and much cheaper than Maltese taxis. The fare between the airport and the main tourist towns (Sliema, St Julian's, Valletta, etc.) is usually around 15-20 €, compared to 40 € if you use a normal taxi.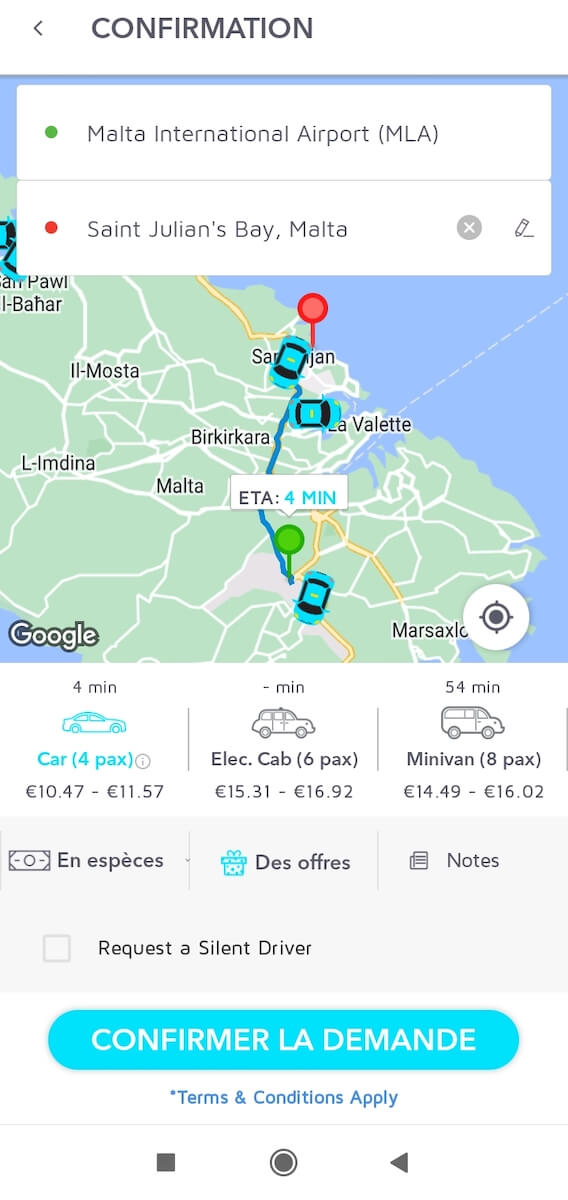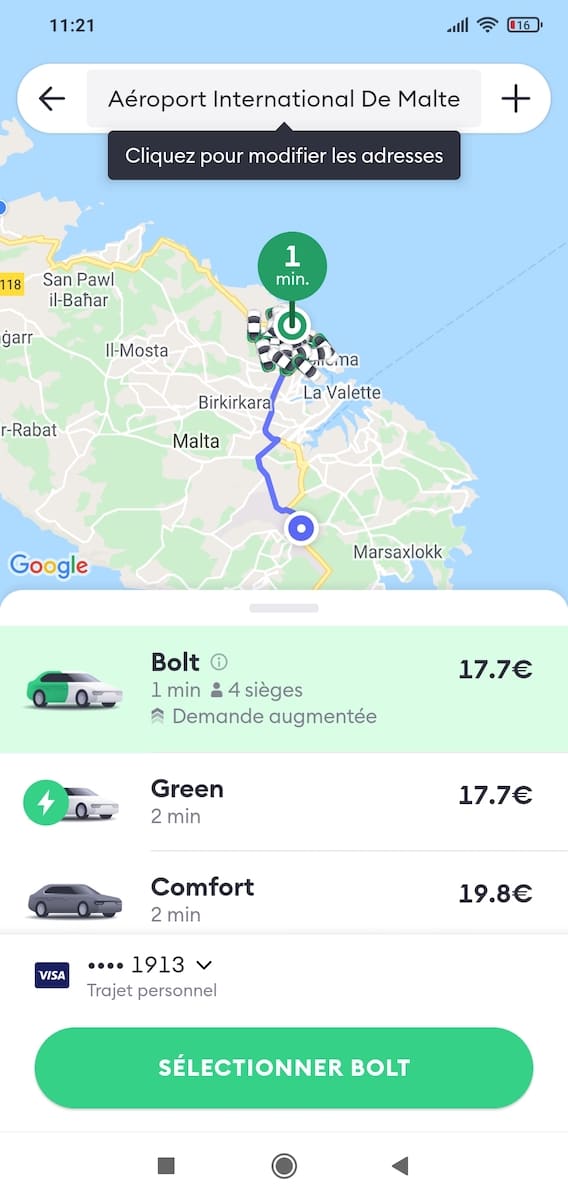 [art_down_EN]