Your stay in Malta starts here!
Learn English. Discover a new culture. Live a unique experience.
More information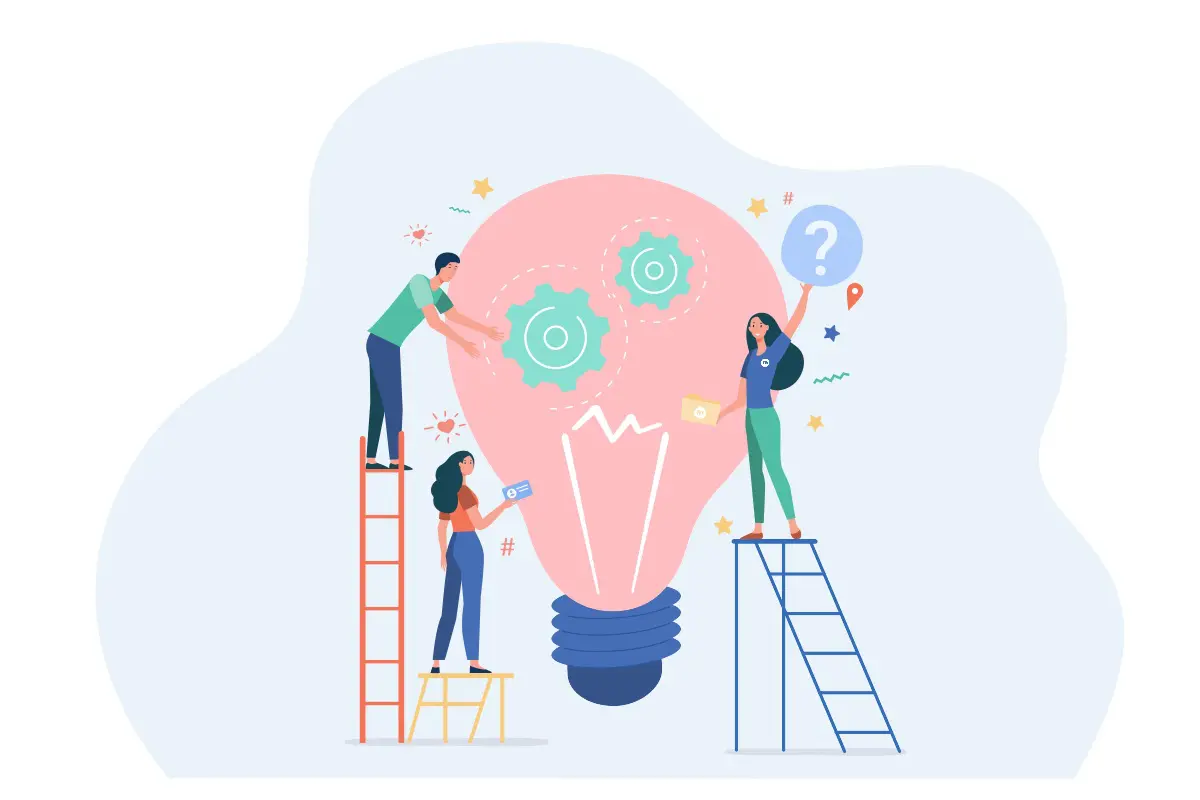 Free service
It costs you nothing to hire us. We are mandated and paid by the schools.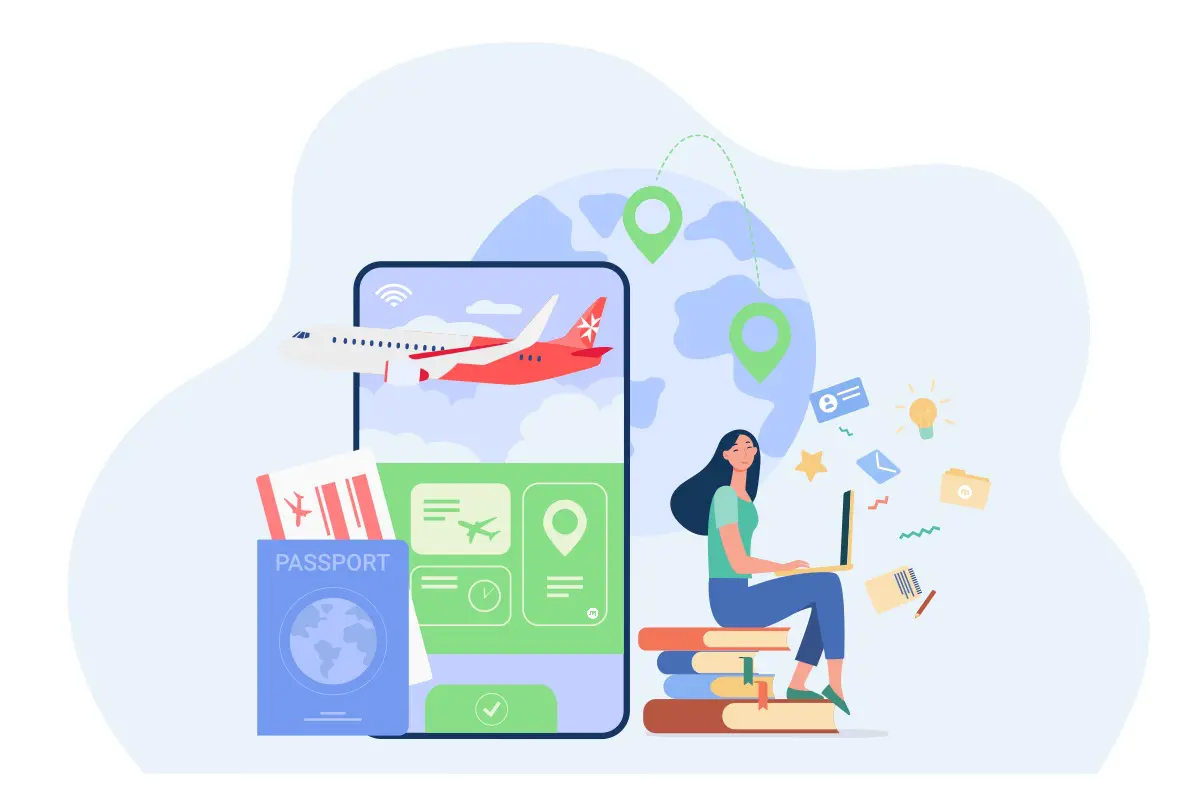 Personalized advice
Each trip is unique! We advise you on the best solutions for your needs.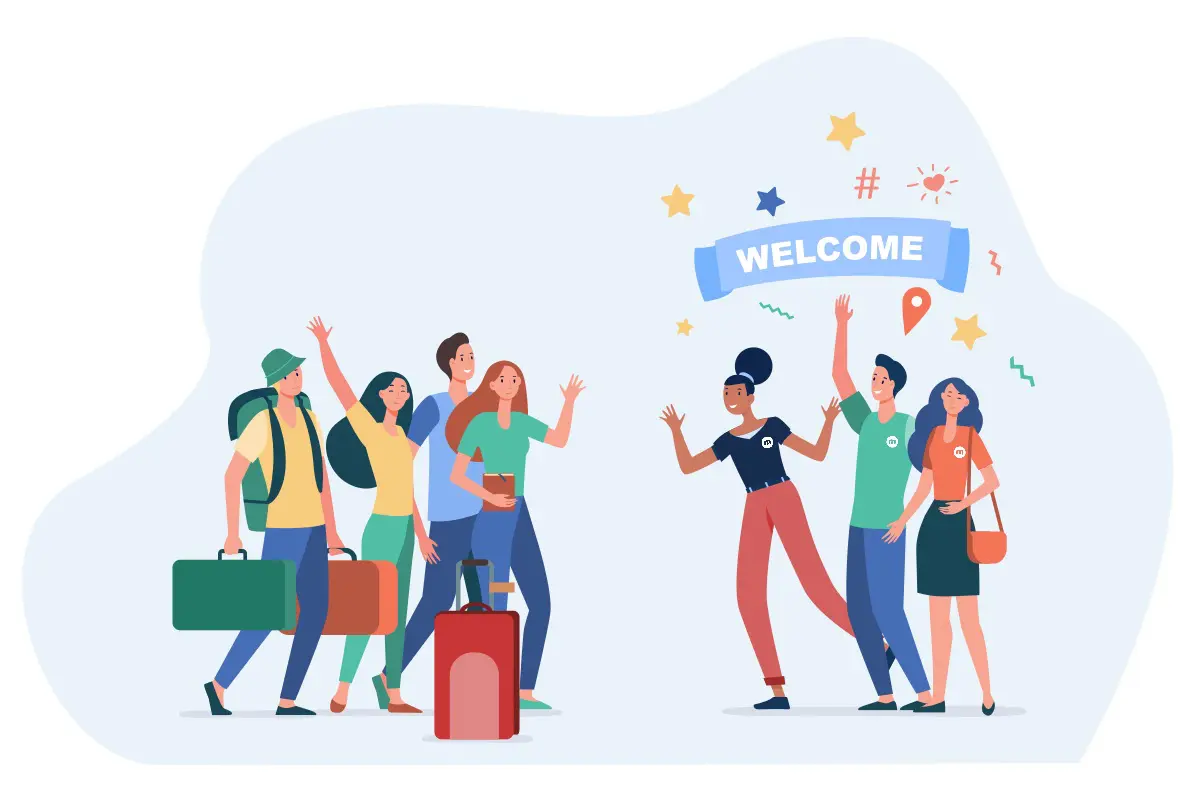 Present in Malta
We are present in Malta. Need advice on the spot? A problem during your stay? We will be there to help you!
Planning your language stay in Malta
Start your preparations for Malta
Start planning your stay in Malta
Find the trip that suits you and let's start planning it together
Contact us